ASML Holding Q4 beats expectations, see sales increase in Q2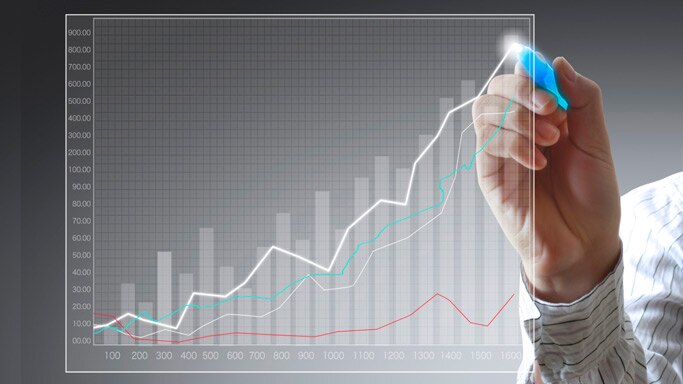 AMSTERDAM: ASML Holding reported better-than-expected fourth quarter earnings on Wednesday, and said sales of its newest tool will lend a "significant" boost to sales starting in the second quarter.
ASML is a key supplier of equipment to the world's biggest semiconductor makers, such as Intel, Samsung and TSMC. It reported fourth-quarter net profit of 292 million euros ($319.8 million) on sales of 1.43 billion euros.
Both figures were down from a year earlier, but better than expected. Analysts polled by Thomson Reuters had estimated 268 million euros profit on sales of 1.42 billion euros.
ASML forecast first-quarter sales of 1.3 billion euros and said second-quarter sales would increase "significantly" from that level as customers stock up for capacity increases.
Chief executive Peter Wennink said the expected first quarter sales dip does not represent an actual slowdown but the timing of delivery of new machines — ASML's lithography systems can cost 100 million euros each.
 The new production cycle "will happen, and will start in the second quarter," he said. "That will not stop in the second quarter, it will continue throughout the year."
The logic chip orders will outweigh an expected slowdown in orders from memory chipmakers, he said.
Wennink said the company was meeting all performance goals for its next generation "EUV" machines as chipmakers test them before bringing them into commercial production toward the end of the decade.
The company is counting on introduction of the EUV machines to help push annual sales to 10 billion euros by 2020